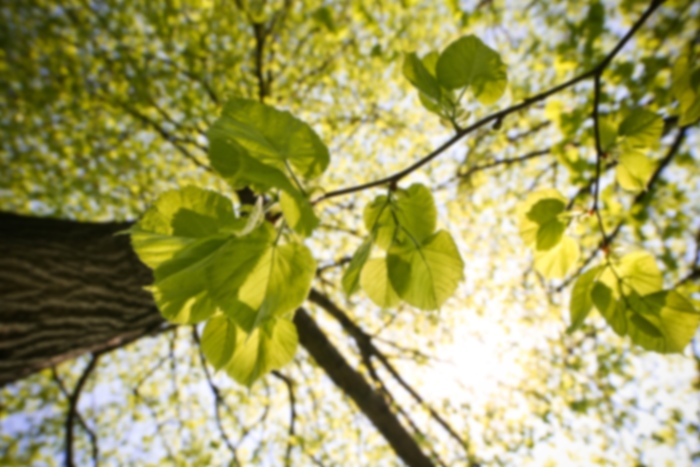 Holavanahalli S Keshava-Prasad,
MD
Hematology
H. Keshava-Prasad, MD is a medical oncologist at Comprehensive Cancer Centers of Nevada (CCCN). He is board certified in medical oncology, hematology, palliative medicine and internal medicine. Dr. Prasad's areas of special interest include: Anemia, General Oncology, Leukemia, Lymphoma Myeloma, Lung Cancer, Hospice and Palliative Medicine and Clinical Research.
Care Philosophy
My patient philosophy is first, do no harm, treat patients with compassion and enhance quality of life.
Hca Employee Benefit Plan